[adsense]
It's not too late to Irish up your coffee for St.Patrick's Day – no liquor required. Although, that doesn't mean you can't add a dash of Bailey's to your brew. Here are some of our favorite coffee mugs that celebrate the beloved green holiday: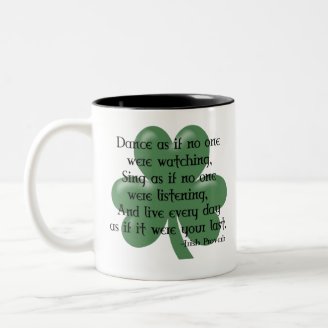 A beautiful Irish proverb to start your morning.
$15.95 Buy here.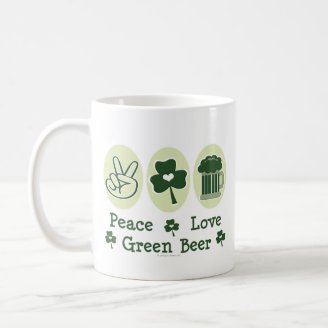 Green beer has become symbolic of the holiday. This cup serves as a perfect reminder.
$20.05 Buy here.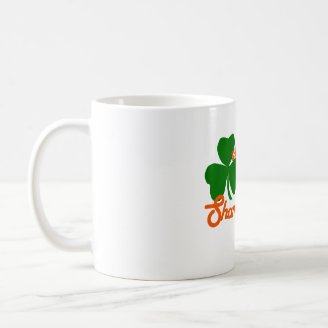 Shake your ShamRocks, ladies and gentlemen!
$16.75 Buy here.
Who doesn't want to wake up to a seriously cute smiling shamrock?
$18.50. Buy here.
How cute are these?!
$14.99 for the set. Buy here.