[adsense]
Honestly, you guys, what better way to propose to your love than by way of coffee?! Everyone loves coffee, and marriage equals love, so it makes perfect sense. Here's some of our favorite marriage proposals that incorporated coffee into the proposal beautifully and creatively.
Coffee Table Book Proposal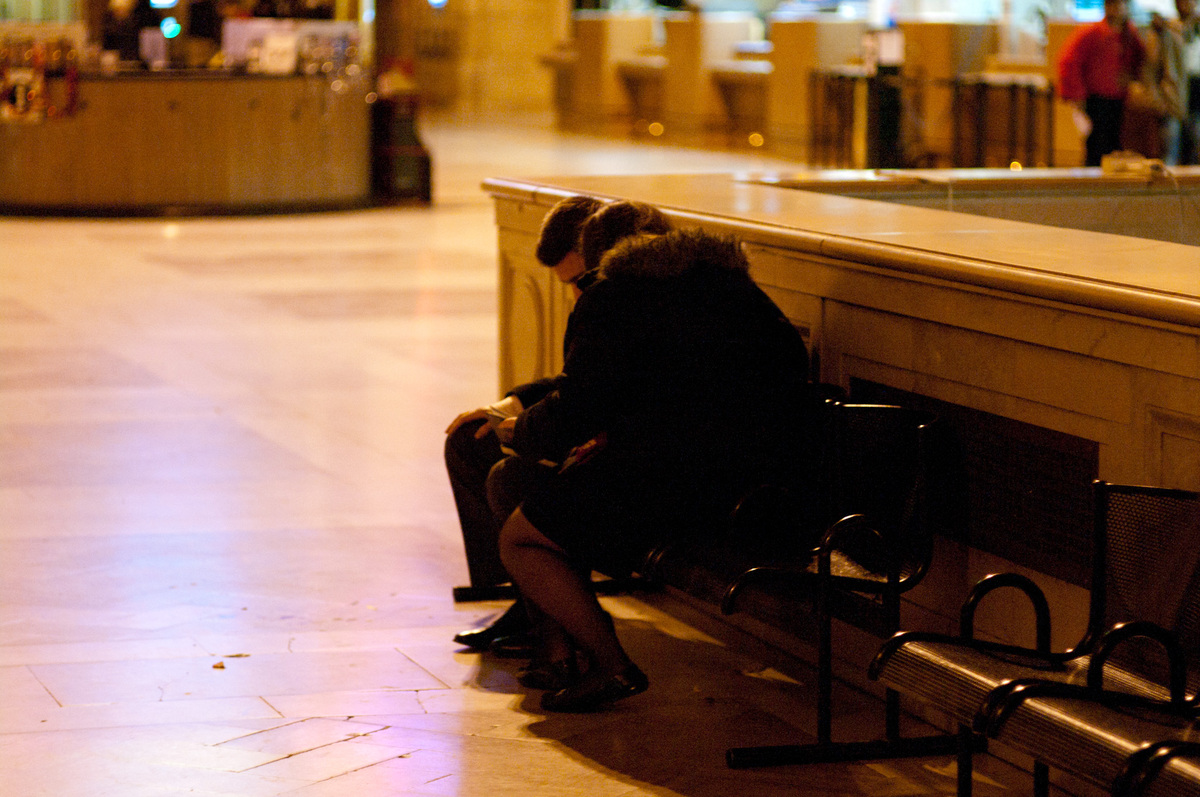 Travis Hines proposed to his girlfriend exactly three years after their second date, on the same bench where they first decided to be a couple, and using a coffee table book. He filled the book with 200 of his favorite photos from them together and had her flip through it, then at the end it asked "Will you marry me?"
Starbucks Proposal
Patrick sent his girlfriend Amy off to run some errands, promising her a Starbucks drink upon her return. When she entered the cafe and sat down, awaiting her coffee drink, Patrick brought it to her. She commented that her drink felt light and probably wasn't even full. Patrick then took the drink, dropped to his knees, and popped off the lid. Inside were coffee beans with a diamond ring on top. She said yes!
Coffee Shop Marriage Proposal
This video.
Teddy Bears in a Coffee Shop
Using Build-a-Bears, a coffee shop, and even making a movie, Jack proposed to his girlfriend Kim in a very elaborate way. He hired a camera man, asked friends to be there, filled the place with balloons, and began carrying out his elaborate plan after excusing himself to go to the bathroom. Once gone, a laptop was placed in front of her by one of Jack's friends, and started playing the film he made "Two of a Kind". Then, one by one, some of Jack's friends whom Kim hadn't met yet started coming up to her with their bears and seeking a matching bear. Then out came Jack with his proposal.